An advanced, modern system for photographing, recognising and monitoring insects in a fully automated way.

Photography and identification

Hi-tech monitoring of biodiversity

Autonomous and intelligent system

Day and night, 7 days a week, in the Netherlands
The system consists of an intelligent camera (with screen) placed outside in the field. Photos are transferred to a central server via a data connection. There the photos are analysed.

Works everywhere, including the rest of the world
So far, the camera has been used for detecting flying insects, but it can also be used for crawling insects and other invertebrates.

Trends of insect species & populations
The ultimate goal is to monitor the numbers and biomass of different types of insects in order to identify and understand the trends in insect decline.
6 participating provinces in 2021
Number of insect species in the Netherlands
1
Autonomous data collection
at all locations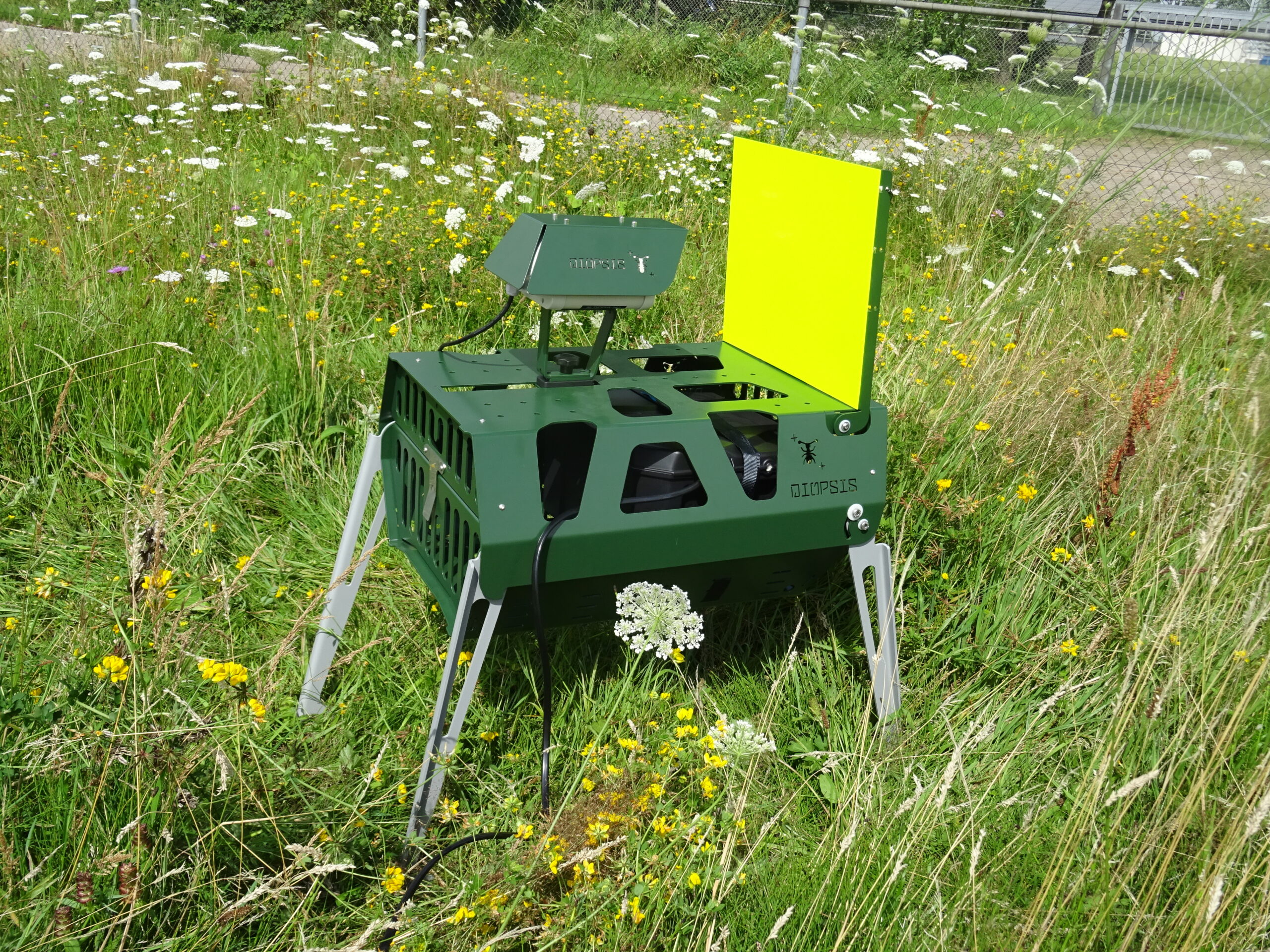 2
Species, numbers and
biomass determination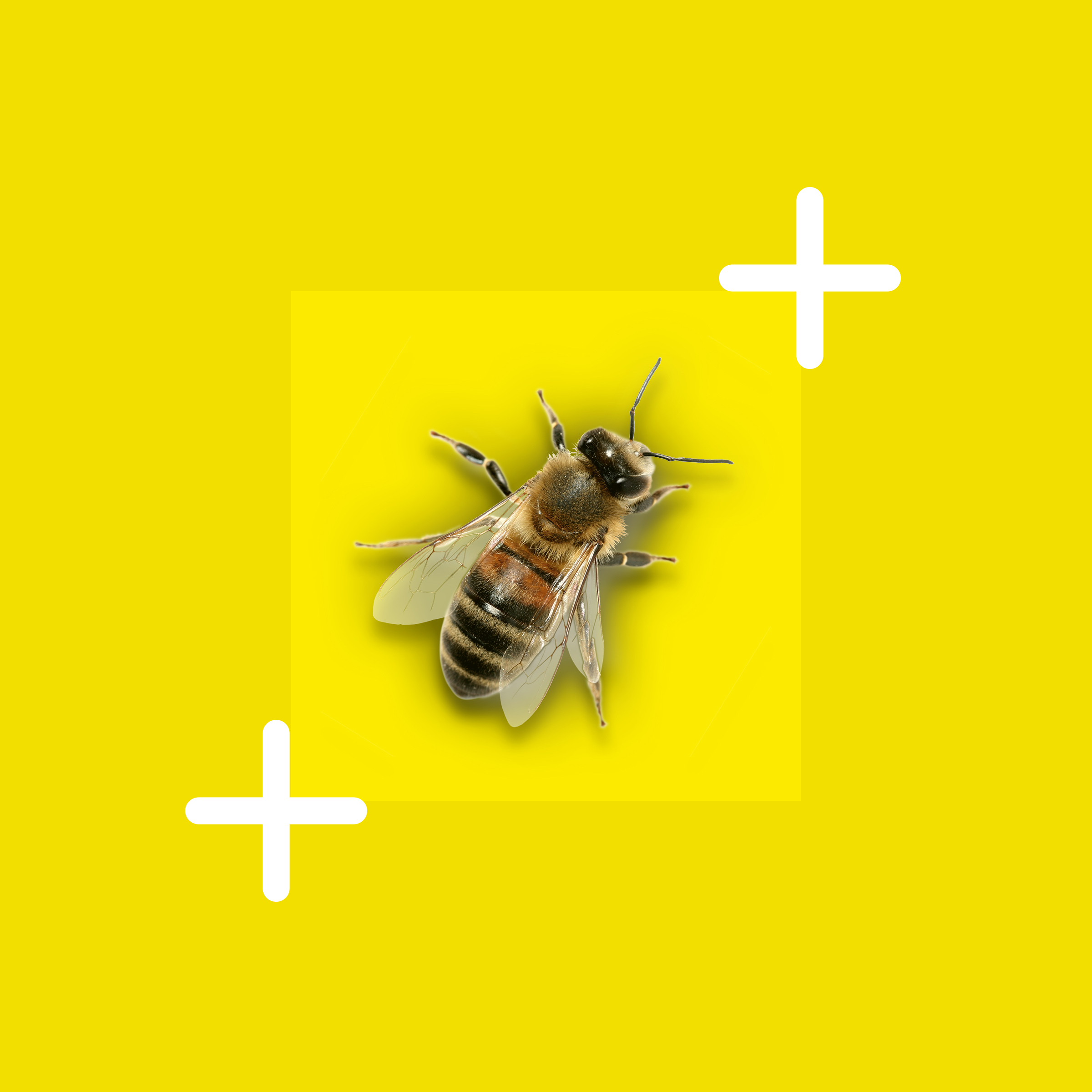 3
Monitoring and trends
of
populations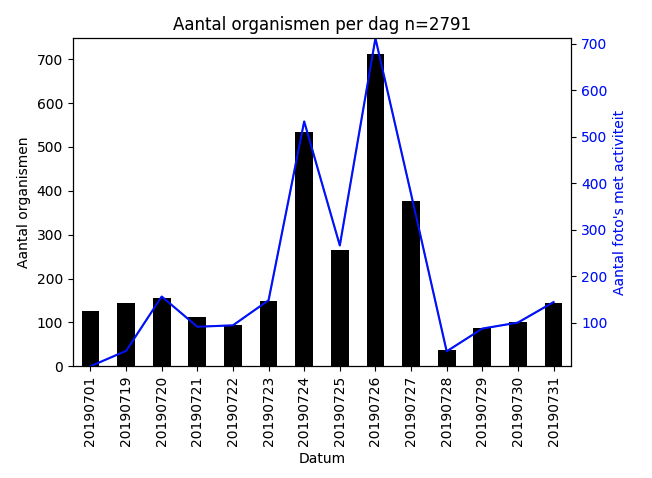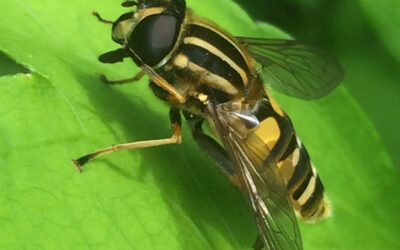 Better methods of insect counting are badly needed in view of the recent observations that insect populations have declined tremendously over the past decades, with all the consequences that this has in ecosystems....
Read more
Contact
Voor meer informatie over de camera en bestelmogelijkheden kunt u terecht op de website van Faunabit.
Voor algemene informatie over Diopsis of over het insecten monitoring project in zes provincies in Nederland kunt u contact opnemen met Chantal Huijbers: chantal.huijbers@naturalis.nl