Cosmonio, Diopsis, EIS Knowledge Centre for Insects, Faunabit, Iconize, Naturalis Biodiversity Center, Radboud University
7-SEP-2021 - This year insects are again observed and counted with the automatic DIOPSIS cameras. More than a hundred cameras observe insects for two months. The DIOPSIS camera project is entering its third year. This lays the foundation for a long-term, automated monitoring of insects throughout the Netherlands. See the article on Nature Today.
Smile, you are on Insect Camera!
Not only are numbers of flying insects counted, but the order and sometimes family of the insect is automatically determined using identification software. Based on the identification, the biomass can be estimated with tailor-made calibration formulas. The identification can also tell us something about the biology (e.g. whether the larvae of the observed insect live in the aquatic environment).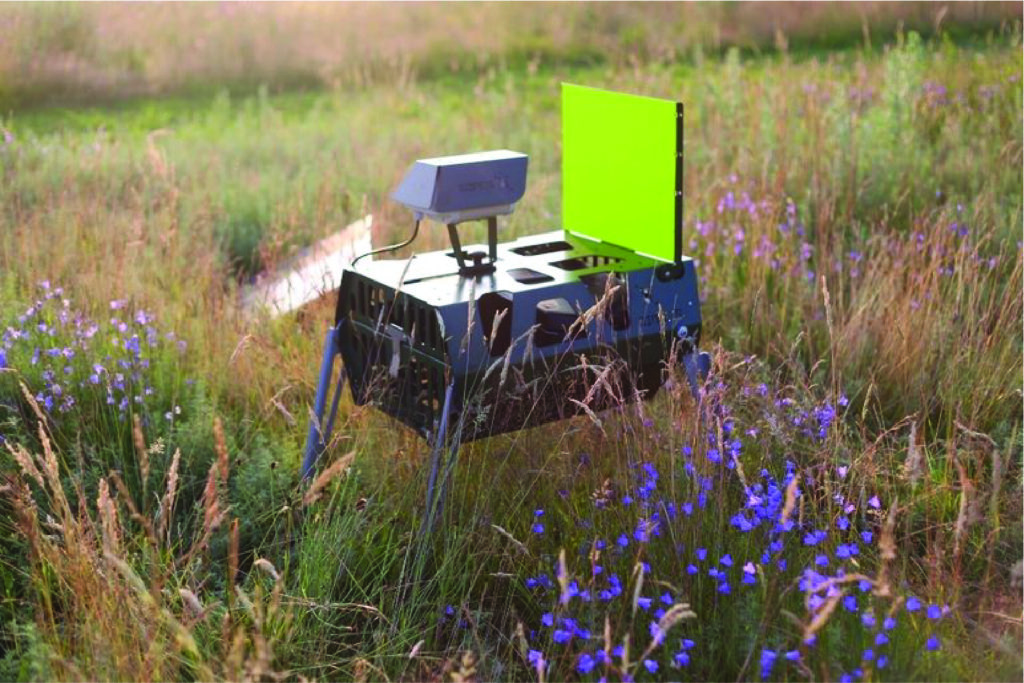 Enhanced cameras
This season, the new camera DIOPSIS version 2 is used. This camera is an improvement on the previous version in terms of ease of use, robustness and control. Like the previous version, a picture is taken of a yellow screen every ten seconds day and night. At night, the screen is illuminated by LEDs. The camera can be positioned both horizontally and vertically.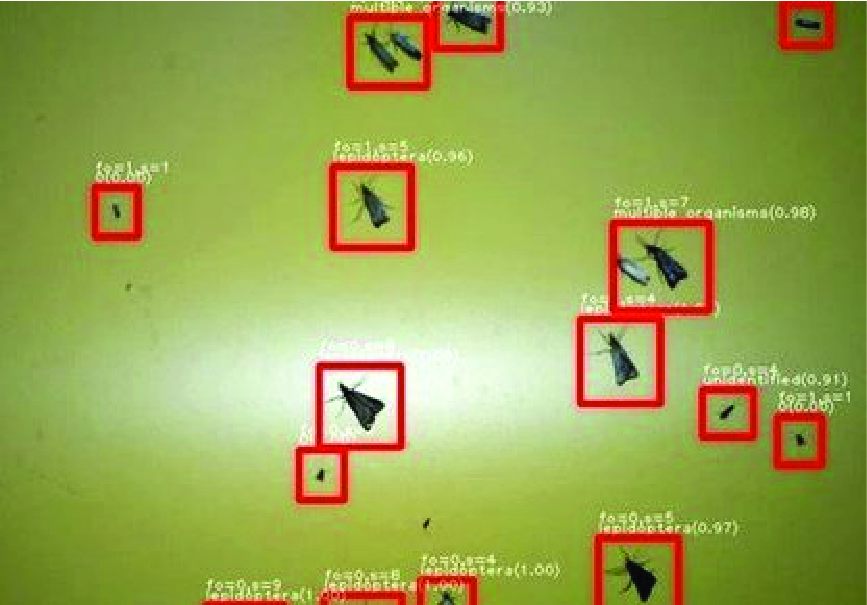 Joint funding
Governments in four provinces that previously contributed to the project (North Holland, South Holland, Zeeland and Gelderland) are again partners. This year, the provinces of Friesland and Flevoland have joined in. DIOPSIS cameras are also used in the Living Labs of the Delta Plan for Biodiversity Restoration. Because agreements have been made with the parties involved for three years, the continuity of the project is guaranteed.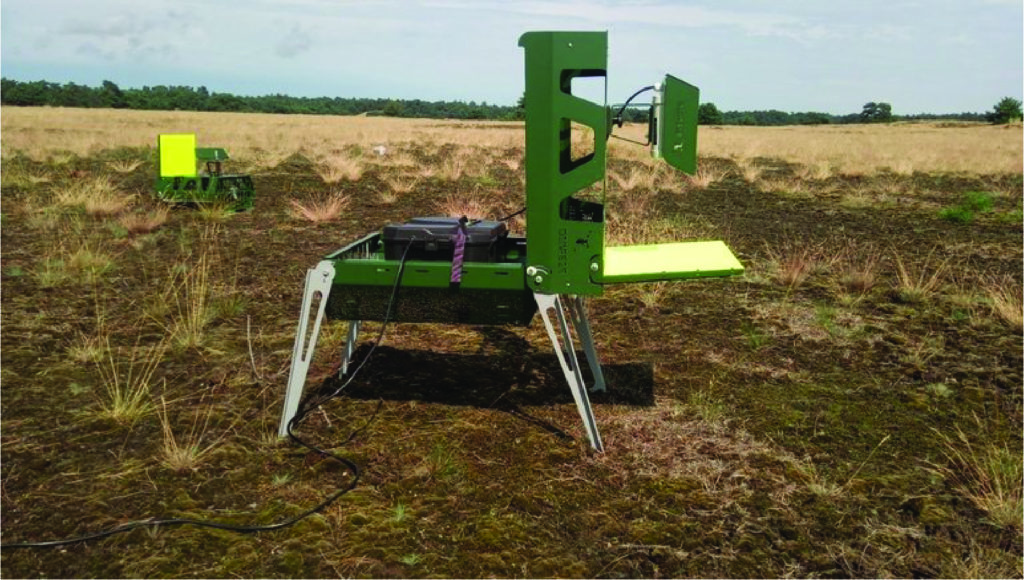 Ocean of data
Hundreds of insects are often observed per camera per 24 hours. This results in an ocean of data over the entire measuring period. The raw results for the years 2019 and 2020 are now available online. The results of the total observed biomass per 24 hours resemble those of malaise traps (there is a positive correlation). Radboud University is currently working on a statistical interpretation of the camera data. The aim is to create a high-quality national network for monitoring trends in numbers and biomass of flying insects. In this way, it will become clear whether the decline in insects will continue in the future and to what extent.
More information
Text: Theo Zeegers, EIS Knowledge Centre for Insects and Marten Schoonman, Naturalis Biodiversity Center
Photos: EIS Knowledge Centre for Insects; Cosmonio; Faunabit